The Best Sewage Treatment Systems of 2022
Domestic Sewage Treatment Systems are be a big investment for home owners that are off-mains drainage and have no other choice. However, not all sewage treatment systems are made equally and some can cost you a lot more in the long term than others. You will notice that we only supply sewage treatment systems from a select few manufacturers, such as Klargester. In our experience (over 25 years) we have learnt a few things about all different types of systems and we know how problematic certain systems can be. You can rest assured, we've done our homework so you don't need to. We only sell the best systems from reliable and trustworthy suppliers that will stand by their treatment systems if anything goes wrong.
1. Klargester BioDisc from £4,029+VAT
The Klargester BioDisc is our #1 choice for 2022. The BioDisc offers a reliable, effective and ecologically safe solution for anyone with off-mains sewage disposal needs with the lowest running and maintenance costs of any packaged treatment plant in its class. This year a BA BioDisc Gravity system will cost approx. £140 in electric to run.
The Klargester BioDisc is available from Direct Drainage with your first empty (worth £185) for FREE or a voucher for £185 to spend on Direct Drainage. The current lead time (June 2022) is 3-5 working days.
Delivery is FREE and the BioDisc comes with a 7 year warranty when installation and servicing is carried out by a Klargester accredited supplier (which we are!)
Lastly, Direct Drainage is a supplier of all spare parts for Klargester BioDisc Sewage Treatment Systems, many of which are available for next day delivery.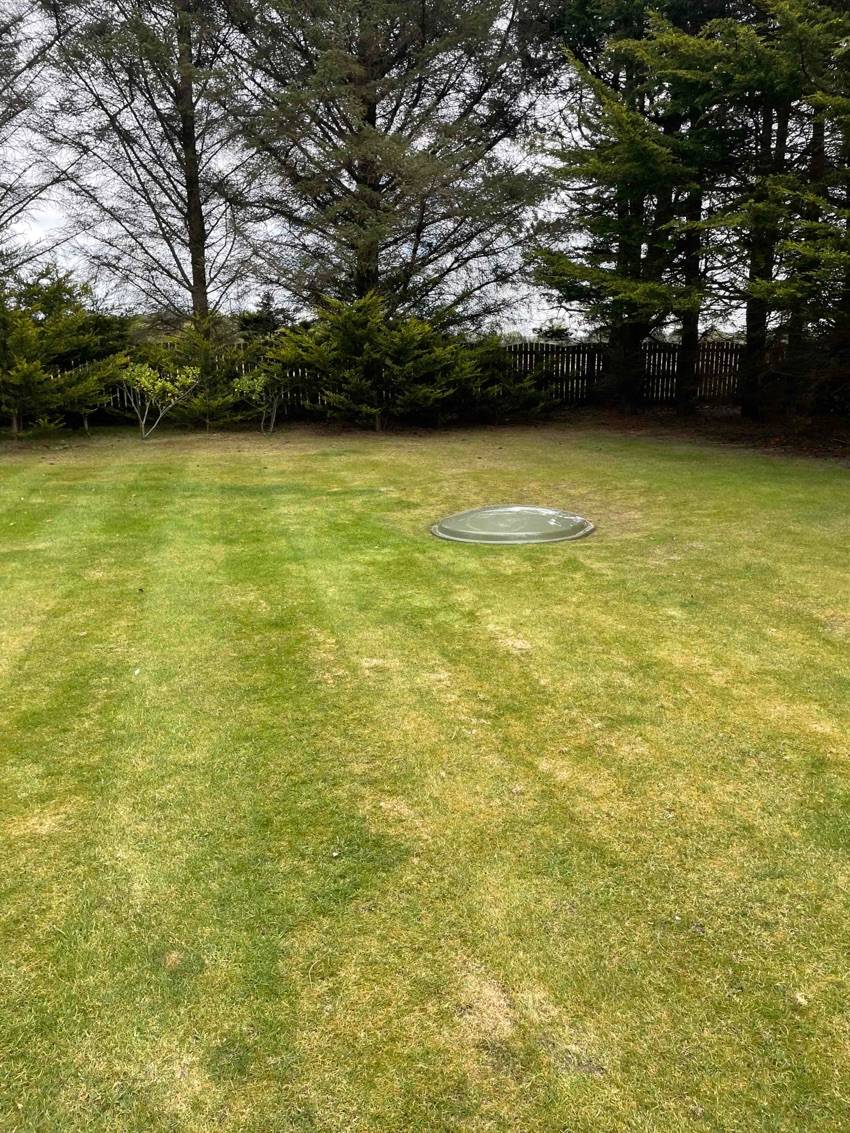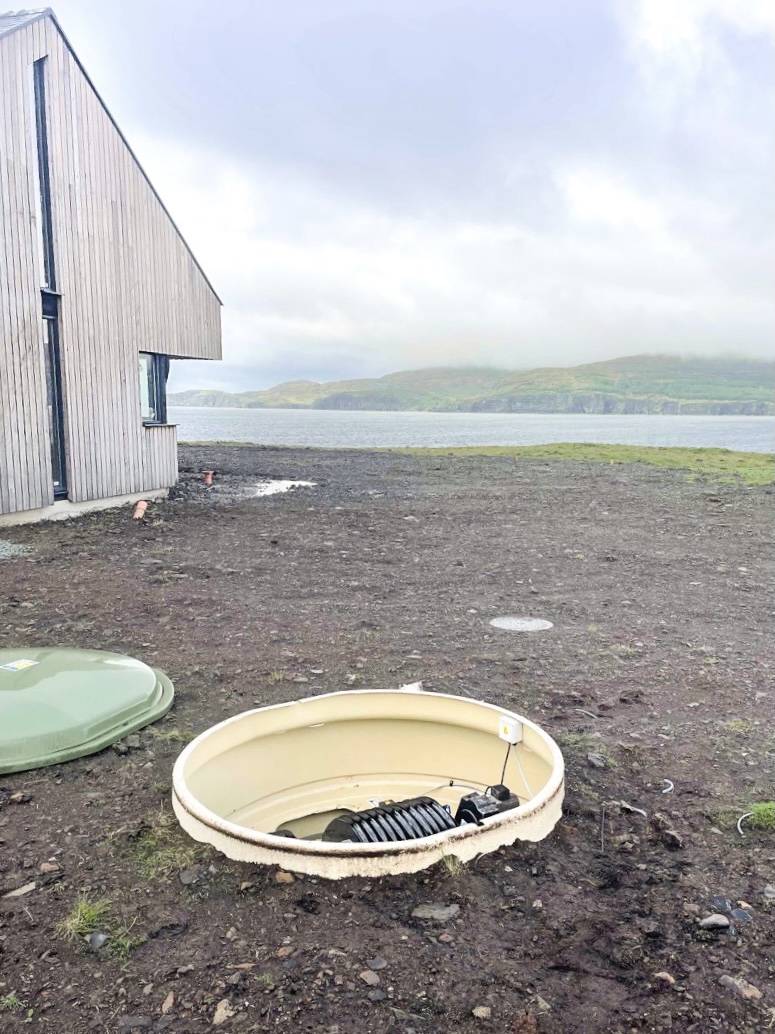 2. Klargester BioTec from only £2,607+VAT
The Klargester BioTec Sewage Treatment System is our #2 choice for 2022. The BioTec is a popular choice for home owners that want a reliable and well established system with minimal mechanical parts. The Klargester BioTec comes with an efficient air blower, control panel, loss of pressure/pump alarm and FREE UK delivery.
The Klargester BioTec is available from Direct Drainage including your first empty (worth £185) for FREE or a voucher for £185 to spend on Direct Drainage. The current lead time (June 2022) is 3-5 working days.
A new improved BioTec has recently been launched with greatly improved effluent quality delivering higher BOD and TSS removal than ever before.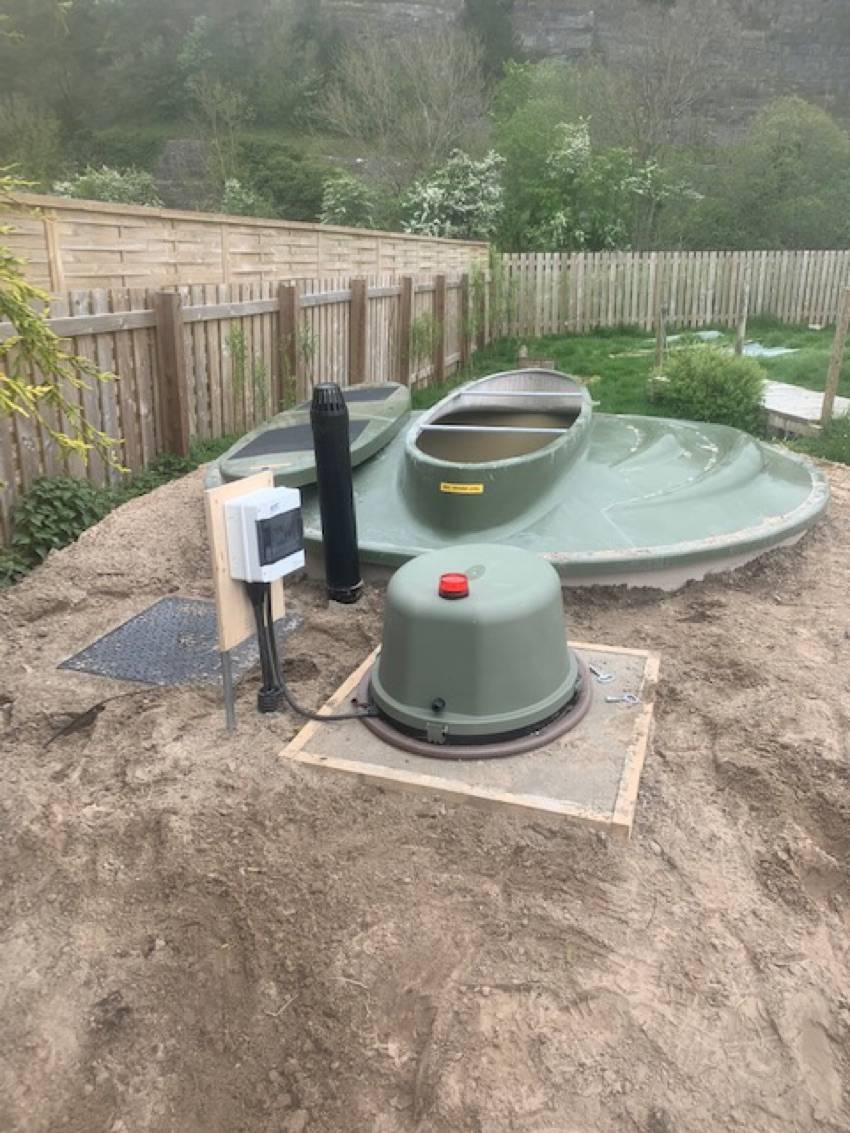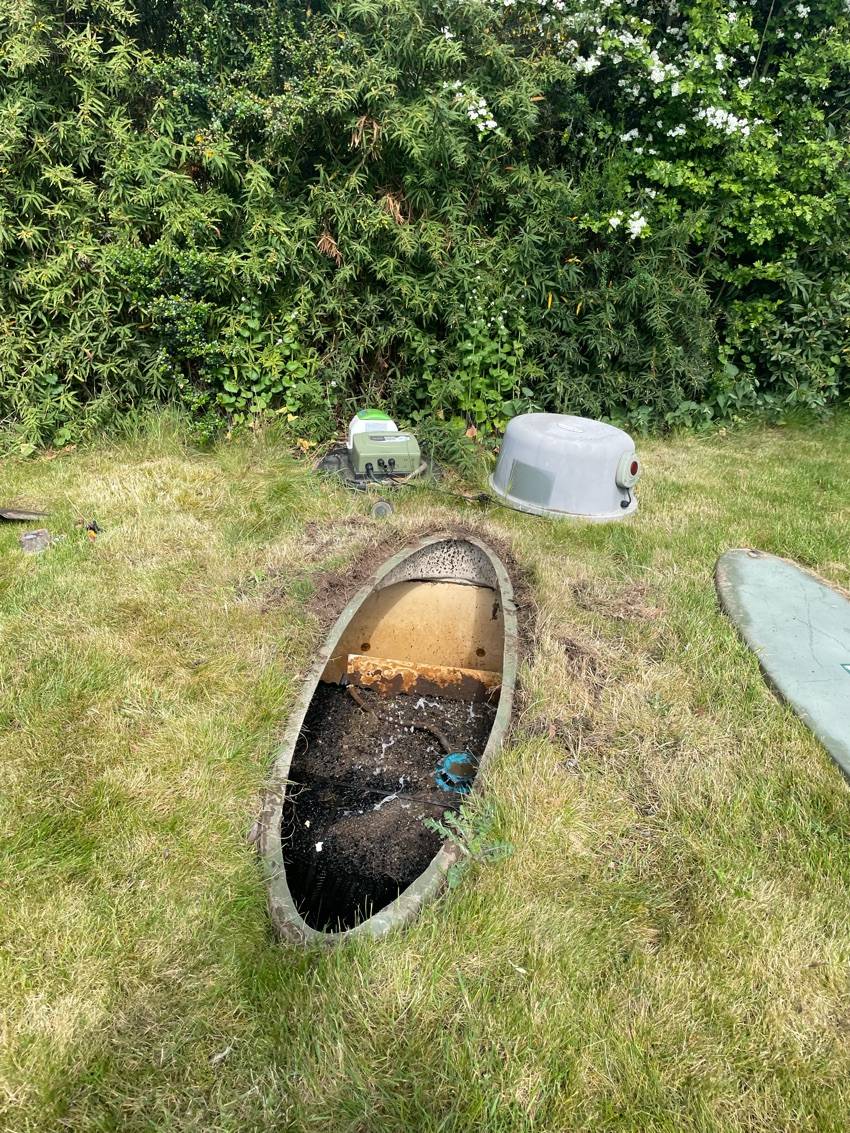 3. Tricel Novo from only £2100+VAT
The Tricel Novo is unbeatable on price and an upcoming favorite in the UK. They have been highly rated for their excellent customer service and fantastic 20 year structural warranty.
This one is a contractors favorite too as the lightweight nature of the system makes it easy to deliver to site, easy to install and has a lead time of only 3-5 working days and delivery is FREE!
Tricel are experts in Sheet Moulding Compound (SMC) processes
and produce the only wastewater treatment plant in Europe
constructed from this material. This process gives the highest
strength to thickness ratio of any tank on the market, and has no
risk of corrosion over time.
Get the Tricel Novo on Direct Drainage for the best price guaranteed today.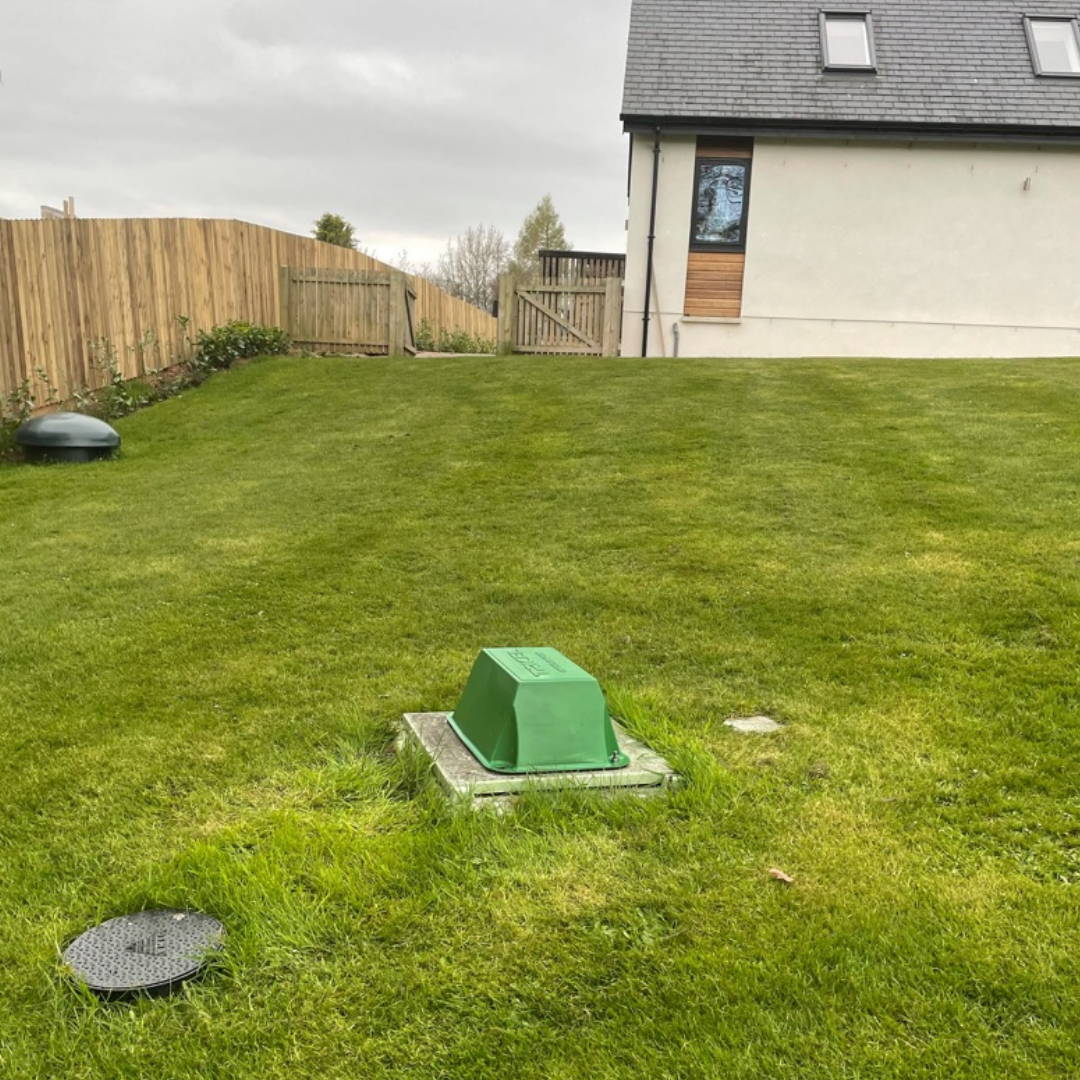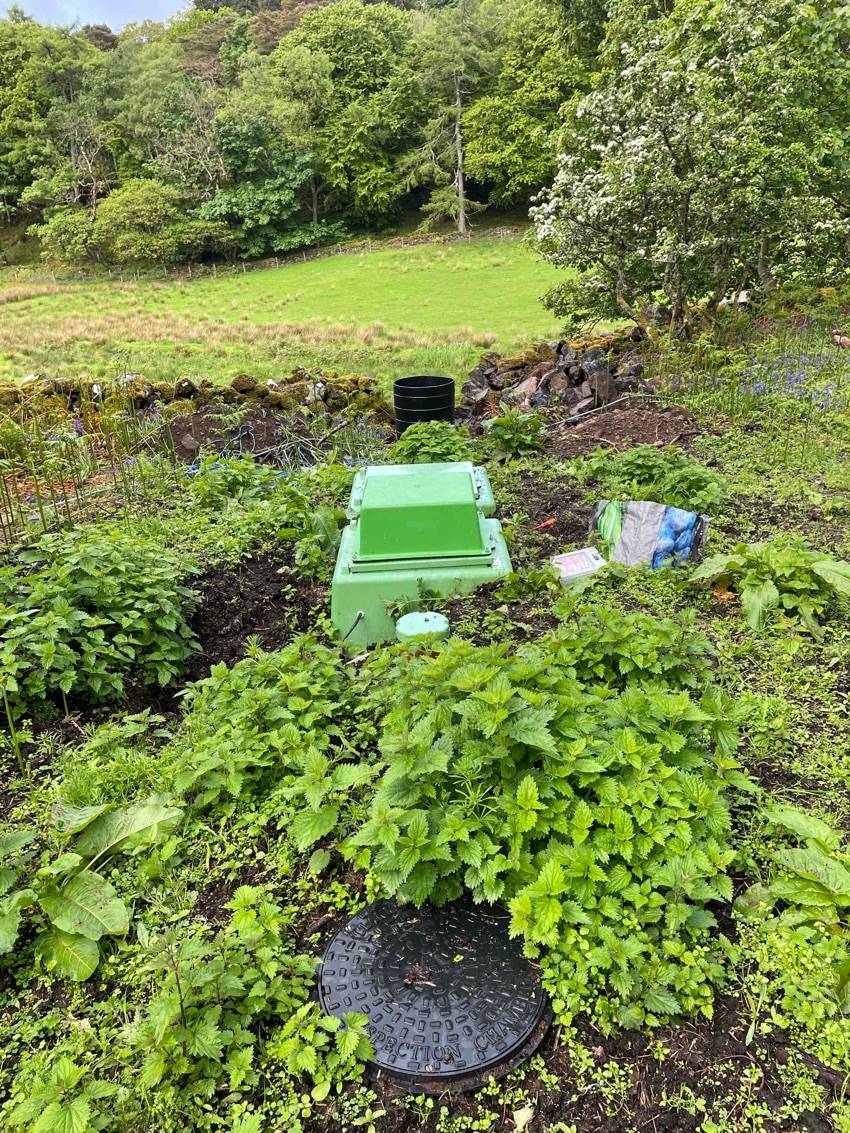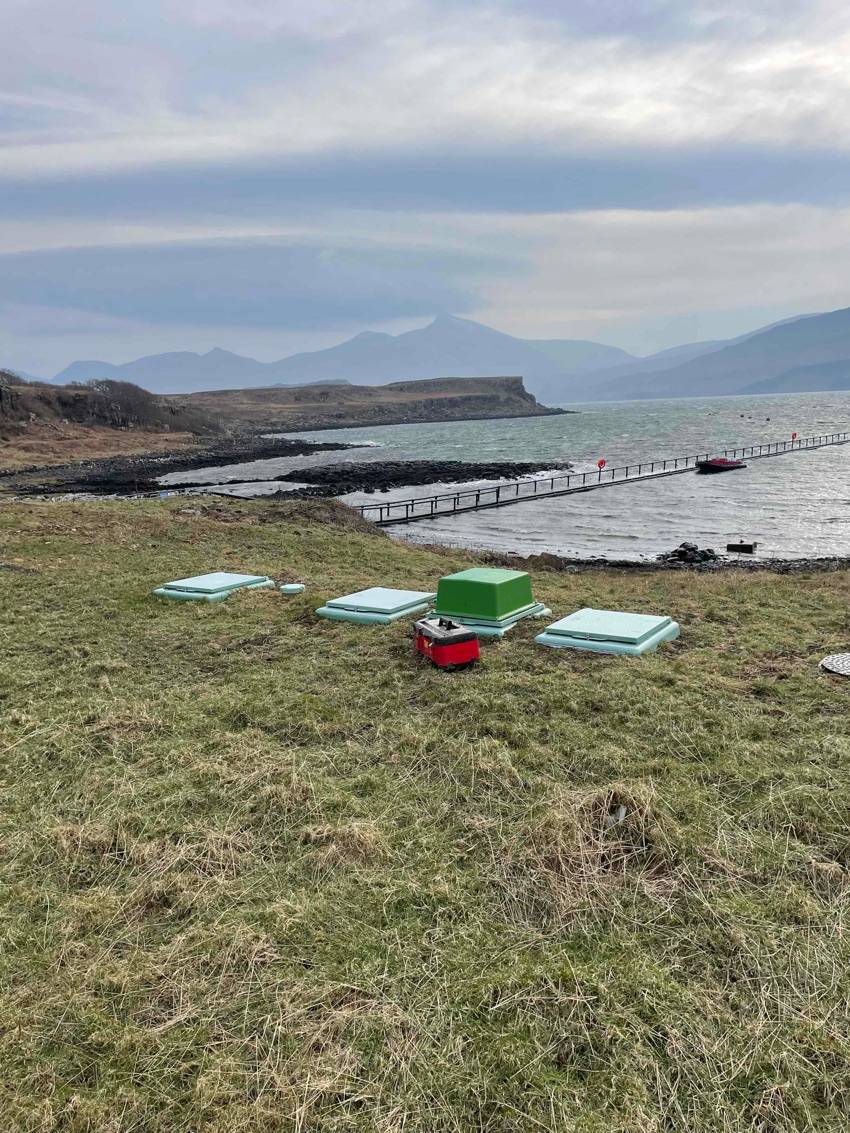 4. Clenviro MATRIX from only £2278+VAT
The Clenviro MATRIX Sewage Treatment Plant is ideal for below hard surfaces such as driveways or concrete. It provides an extremely safe, efficient, reliable and cost effective solution to sewage disposal. All MATRIX sewage treatment systems meet and exceed all Environment Agency and regulatory requirements for process efficiency and final effluent quality. There are no mechanical components within the treatment plant itself thereby ensuring that maintenance is minimal, simple and safe.
The MATRIX has very low running costs, similar to the Klargester BioTec with a high quality air compressor and a staggering structural warranty of 25 years.
The MATRIX range from Clenviro is available from Direct Drainage at the best price guaranteed. Lead time ranges from 1 week to 3 weeks, but its worth the wait!