Klargester BioDisc BA-X Installation Guide
If you ask us to name the 9 person system we believe is the best available on the market we would without a doubt say it was the Klargester BA-X BioDisc, this system is the all bells and whistles domestic sewage treatment solution.
With near silent operation and extensive testing and accreditation you can see why people often chose this system, whilst not the cheapest option on the market in the long run could easily start saving you pennies with highly economical operation and a considerable lifespan.
Find all information needed to install and manage a BA-X BioDisc is below. If there is anything you can not find please contact Direct Drainage on 01388 537 050 or email sales@direct-drainage.co.uk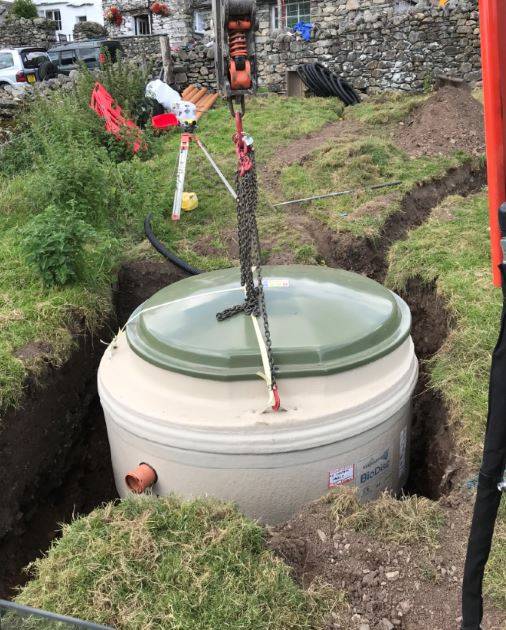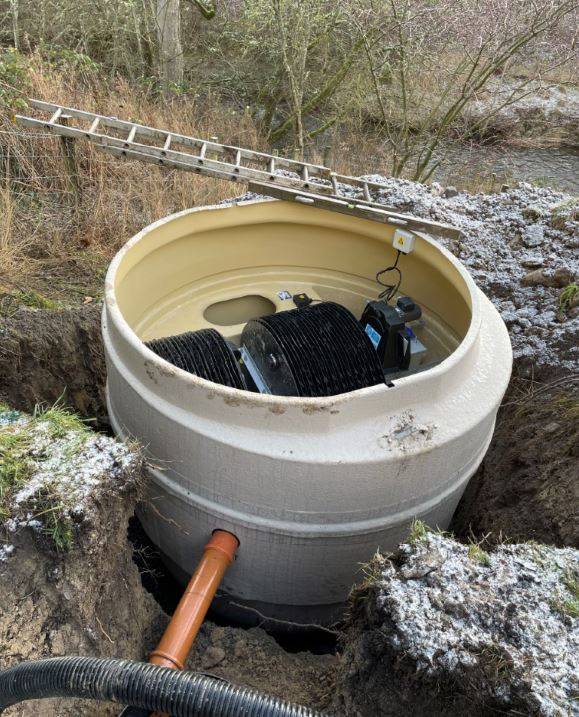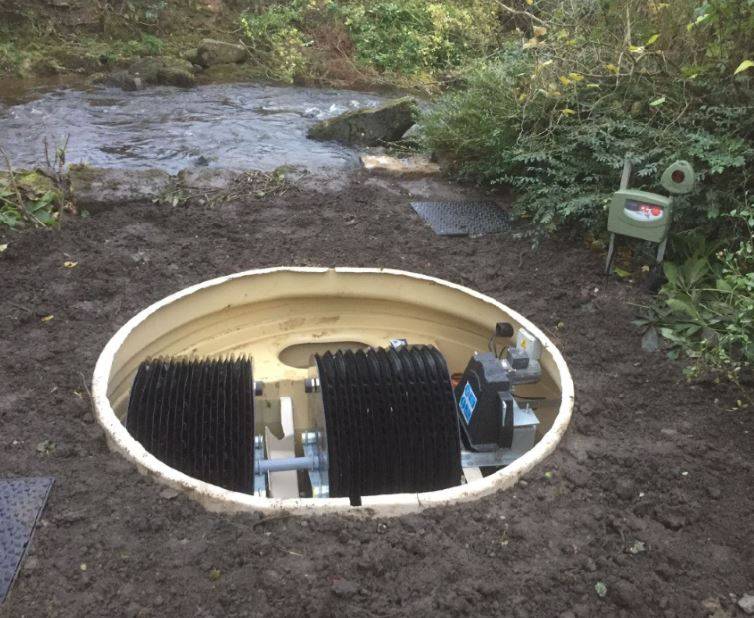 Continuous compliance with the 2020 General Binding Rules.
Now that the installation of the new sewage treatment plant is complete you can now focus on the other elements of the project and once the site is ready and electrical supply installed our servicing team will be able to return to commission the vessel and fully set it up for correct functionality, for the time being the motor has been removed for safekeeping until this is required.
Ensuring your system complies with the 2020 General binding rules is of great importance and the Environment Agency is taking policing of this matter especially seriously and you can save yourselves a lot of expense by getting the appropriately size and compliant system/ septic tank installed.
If you are working on a new build or renovation project it may be one of the last things you take into consideration but we can assist with any stage of your project, whether you are at the initial planning stage or well underway with your scheme just give us a call and we can try and help. Give our friendly team a call now on 01388 537 050.